Youth Mission Trip 2019 Arizona
Worship, Communion & Fellowship
We get together to worship in song and dance, hear what the Lord has to say through biblical teaching of scripture and share in communion every week by partaking in bread and cup.
Youth
The Youth Group get together on Wednesday nights to learn about God, fellowship with each other over dinner and are also involved in other activities, like Christian concerts, church lock-ins, car washes and church missions related activities, including going on an Arizona mission trip in the summer of 2019.
Middle School
The Middle School Group consists of 6th - 8th graders where they are taught the Bible through reading God's word, arts & crafts, games, memory verses and various other activities.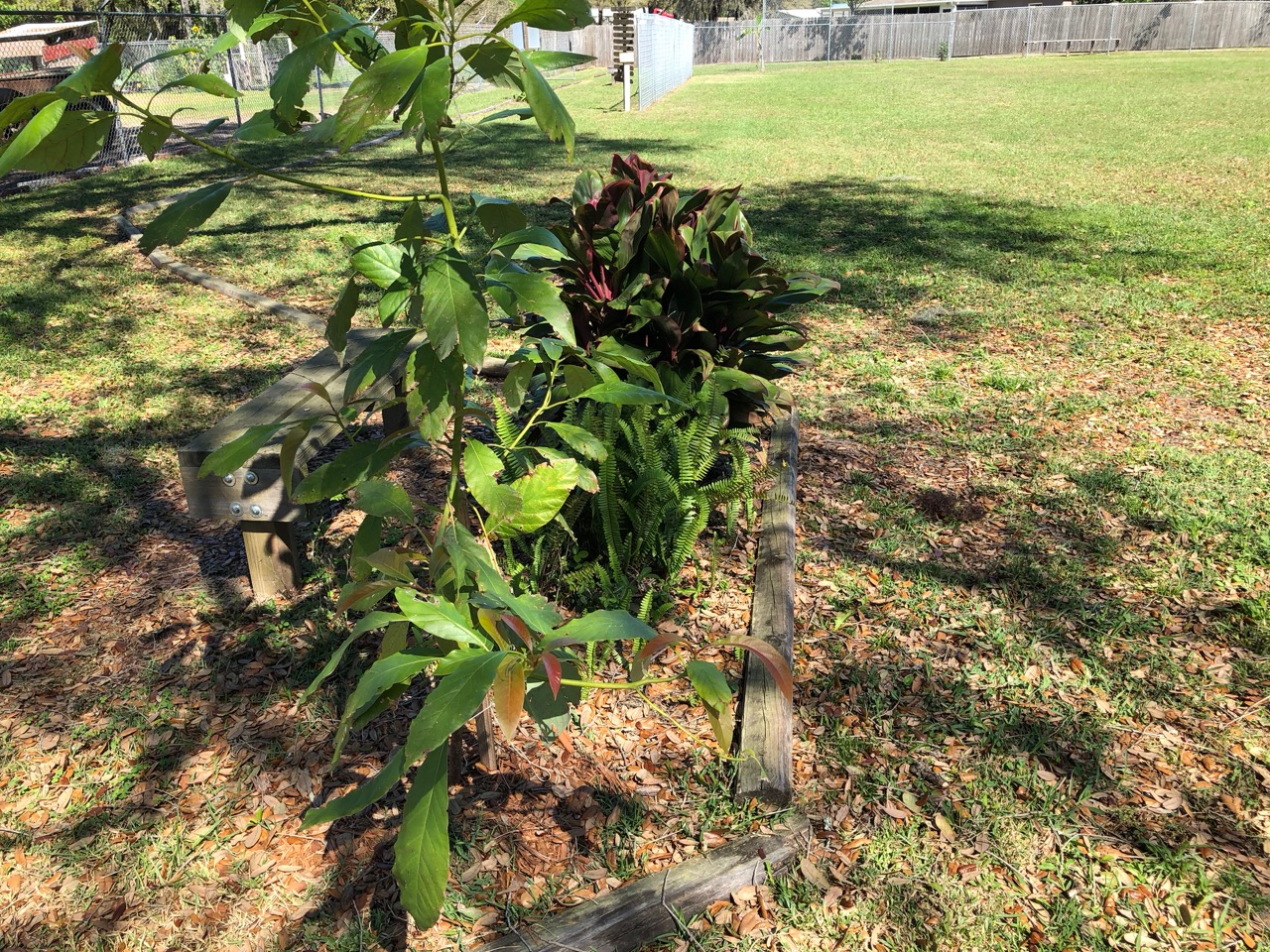 Farm & Garden
We run a church farm & garden program raising chickens, pigs, rabbits and goats as well as planting seasonal fruits and vegetables. We also use this program to minister to the kids at the Academy of Spectrum Diversity, in Zephyrhills.